PRICING
Kana'i's Junk Removal makes junk removal pricing simple and easy!
PRICING WITH KANA'I'S JUNK REMOVAL
Pricing for junk removal can be confusing. There are so many different items and charging a price for one thing would be a huge headache! To make it simple, we charge according to our volume-based pricing system. You only have to pay for the amount of junk that fills our trailer!
We currently accept debit cards, all major forms of credit cards, and cash as forms of payment.
If you're ready to schedule you can Book Online here. Have a question? Contact us today and one of our friendly representatives will get right back to you!
Load Size Pricing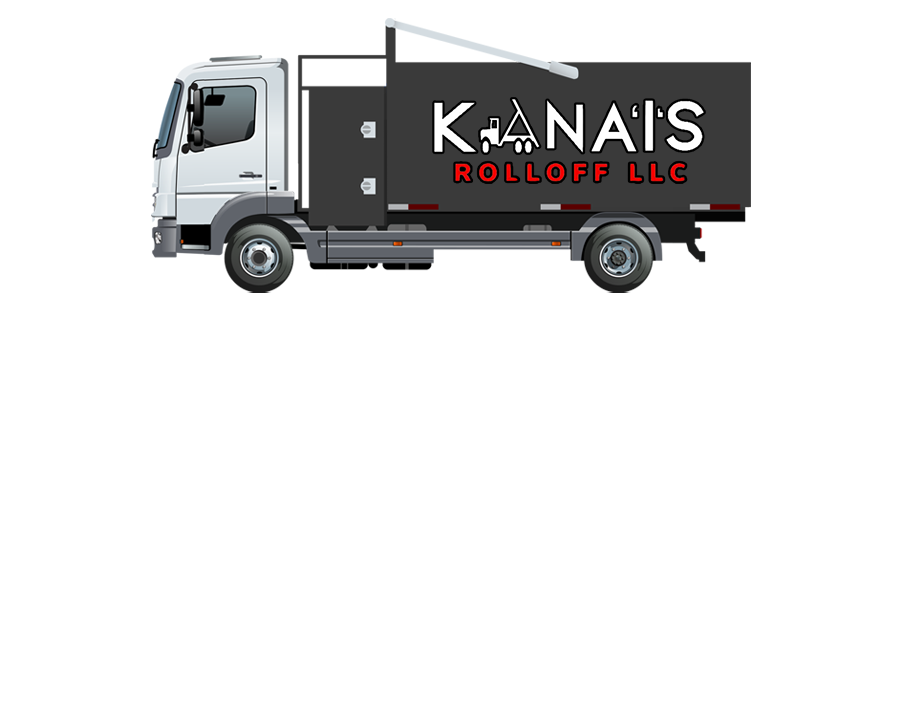 depth (8ft)
height (4ft)
length (12ft)
Truck Dimensions:
Length: 12ft
Depth: 8ft
Height: 4ft
One of our truck loads is equal to seven pickup truck loads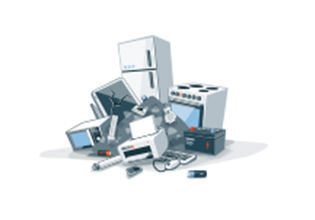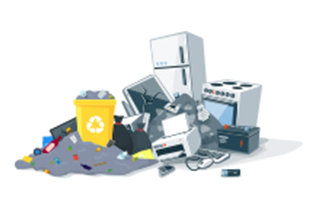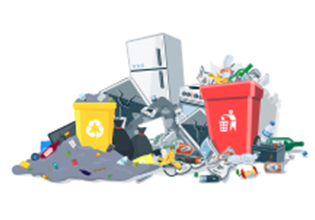 3/4 Load
10.5 Cubic Yards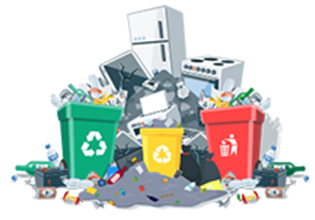 Full Truck
14 Cubic Yards


KANA'I'S JUNK REMOVAL IS
LOCALLY-OWNED
When it comes to serving our community on the Island of Oahu, we take pleasure in knowing what we do helps improve people's lives. Here's how we're different!
We train each worker to properly handle removing large items safely off your property.
Full-service means we get to your home on time, give an upfront quote, haul off your junk, and even sweep up before finishing the job!
We make every effort to provide eco-friendly services by stopping by the recycling center before heading to the landfill.